CONTACT INFORMATION




Community Center Address

Fireside at Norterra
28185 N. Melvern Trail
Phoenix, AZ 85085
Main Line - 623-580-9556
Fax Line - 623-580-9553

Front Desk
Main: 623-580-9556
Fax: 623-580-9553



Brad Lundmark, CAAM
Community General Manager
Direct: 623-434-6411
Fax: 623-580-9553
Email: Blundmark@aamaz.com


Melissa Parsons
Lifestyle/Fitness Director
Direct: 623-434-6414
Fax: 623-580-9553
Email:

Mparsons@ourfiresidenorterra.net

Gen Beaulac, CAASP
Member Services Coordinator
Direct: 623-434-6412
Fax: 623-580-9553
Email: Gbeaulac@ourfiresidenorterra.net
---

Hours of Operation
Community Center
5am-10pm Monday-Friday
7am-10pm Saturday
8am-7pm Sunday



Lap Pool & Jacuzzi:


5am-10pm

Play Pool:
April 1-Memorial Day:
10am-7pm Weekends Only
Memorial Day-Labor Day:

10am-7pm 7 Days a Week
Labor Day-October 1:

10am-7pm Weekends Only
Closed October 1 - April 1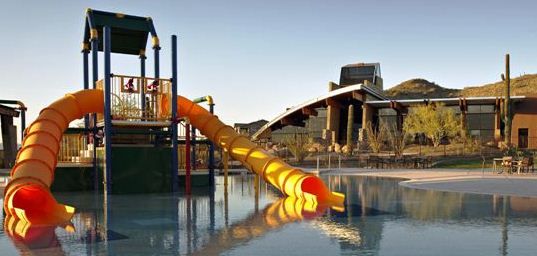 Rock Wall:
4pm-7pm Monday & Tuesday
8am-12pm Saturday
Kids Korner
9am-12pm Monday-Friday
4pm-7pm Monday-Thursday
8am-12pm Saturday


Community Parks, Basketball & Tennis Courts Daily
5am-10pm Year Round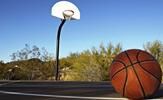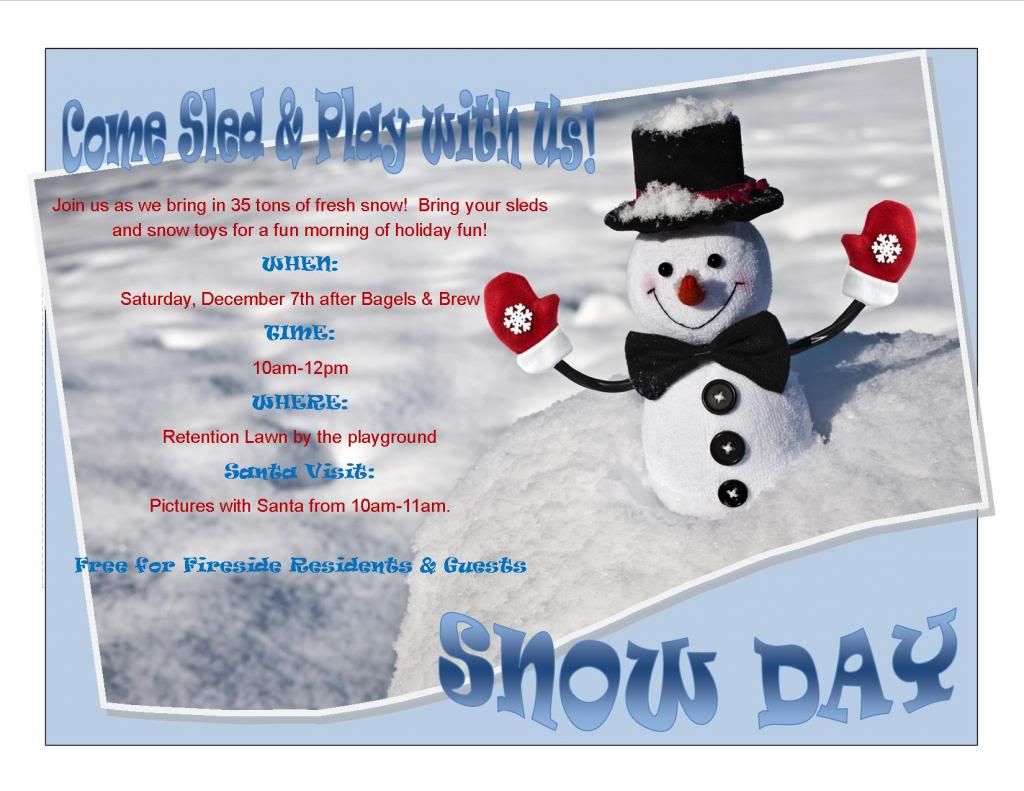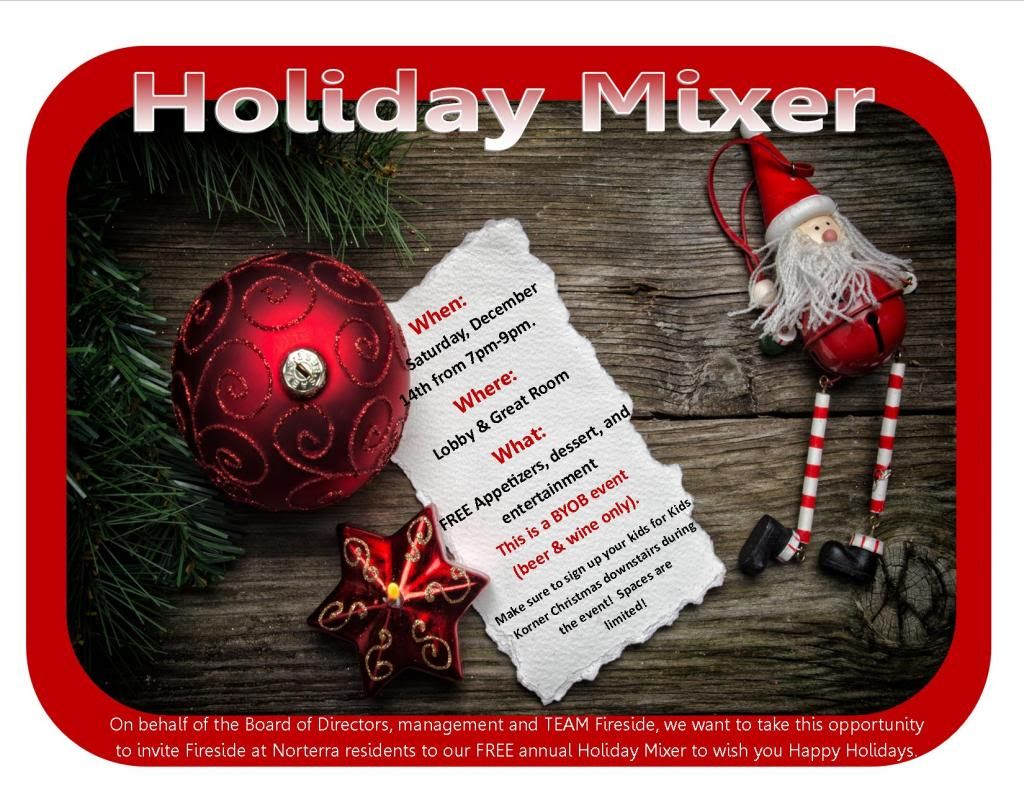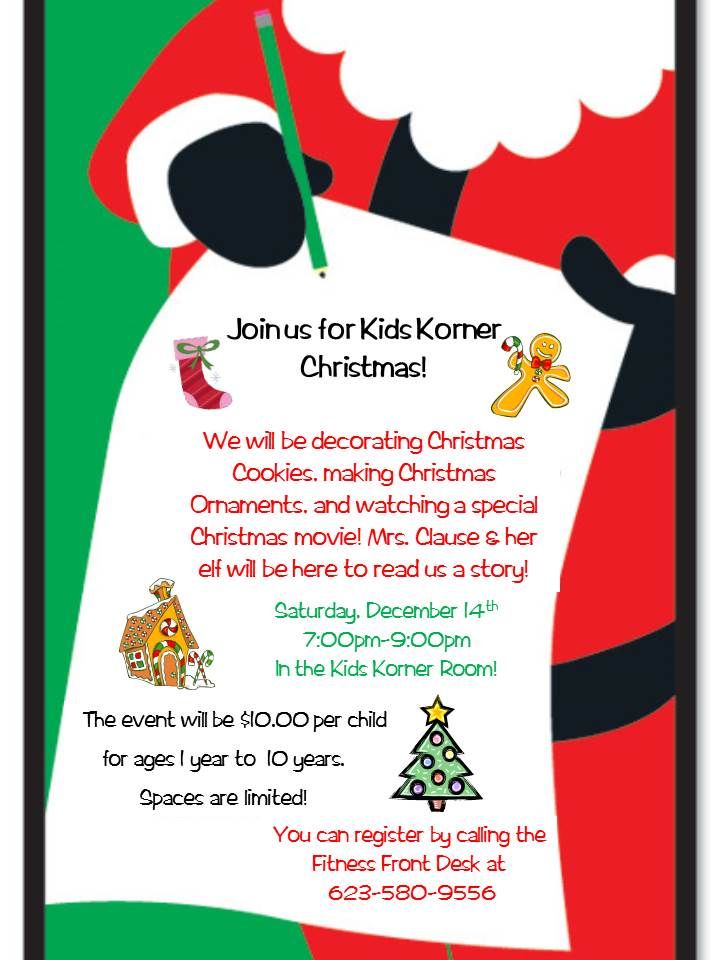 Please read the below letter from Pulte Group concerning recent mechanic's lien notices you may have received in the mail. Please contact Pulte Group directly with any questions.

Dear Fireside at Norterra Residents,
I am pleased to inform you that the Fireside at Norterra Board of Directors has received and accepted the 2012 audit of the Communities Financial Statements prepared by Mark Reece, CPA.

Auditor's Opinion (found on page one of the audit):
In our opinion, the financial statements referred to above present fairly, in all material respects, the financial position of Fireside at Norterra Community Association as of December 31, 2012, and the results of its operations for the year then ended in conformity with accounting principles generally accepted in the United States of America.

To view the full audit please CLICK HERE!